Happy Hour with Amanda Younger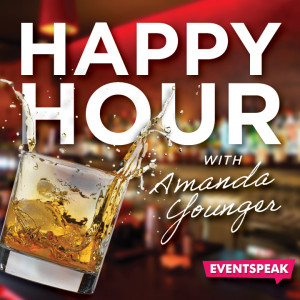 Pour yourself a glass and join Amanda Younger and industry professionals as we discuss mishaps from the past and ideas to evolve and elevate private, public and charity events. These candid conversations will tackle timely topics such as what we should prepare for, what we should change, and how we can together pool ideas and resources to define the industry's future.
About Amanda: Amanda Younger has worked for some of the world's preeminent brands, including NYC Pride, High Times, NBA, and MRY. Since 2005, Amanda has led, managed, and executed activations, touring, ticketing, food & beverage, trade shows & conferences, rallies, street festivals, concerts, and any confetti moment New York City has allowed.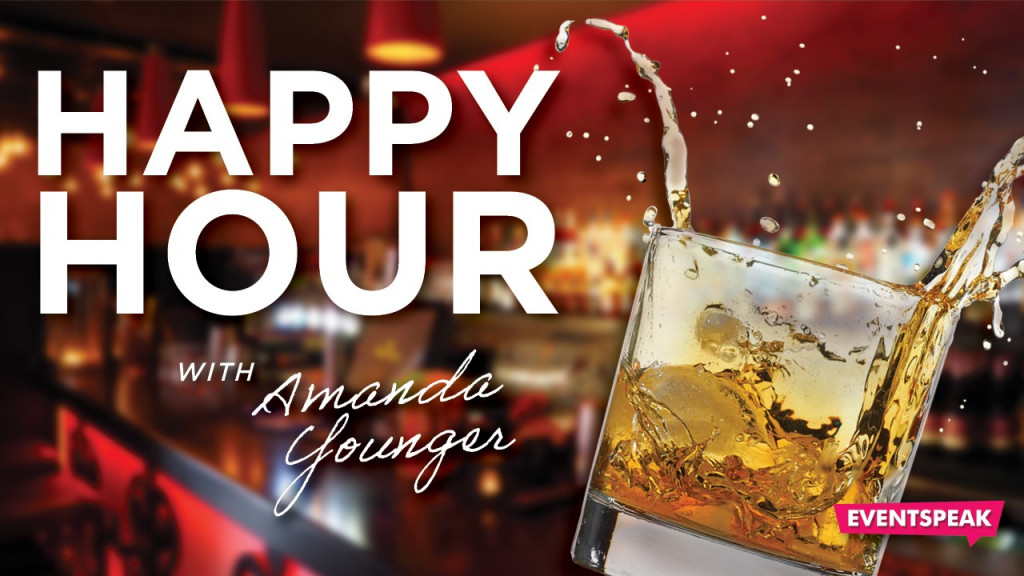 In this episode, we sit down with Amanda's former Director of Operations, Britton Hogge who now works as a Software Analyst for the government. We begin w...Read More